Repair and recondition
Lomma Hårdkrom is your preferred partner in a service job. Our long experience of hard chrome plating ensures you to recieve the quality you expect. Our flexible production ensures a fast through put and down time for your equipment will be kept at a minimum.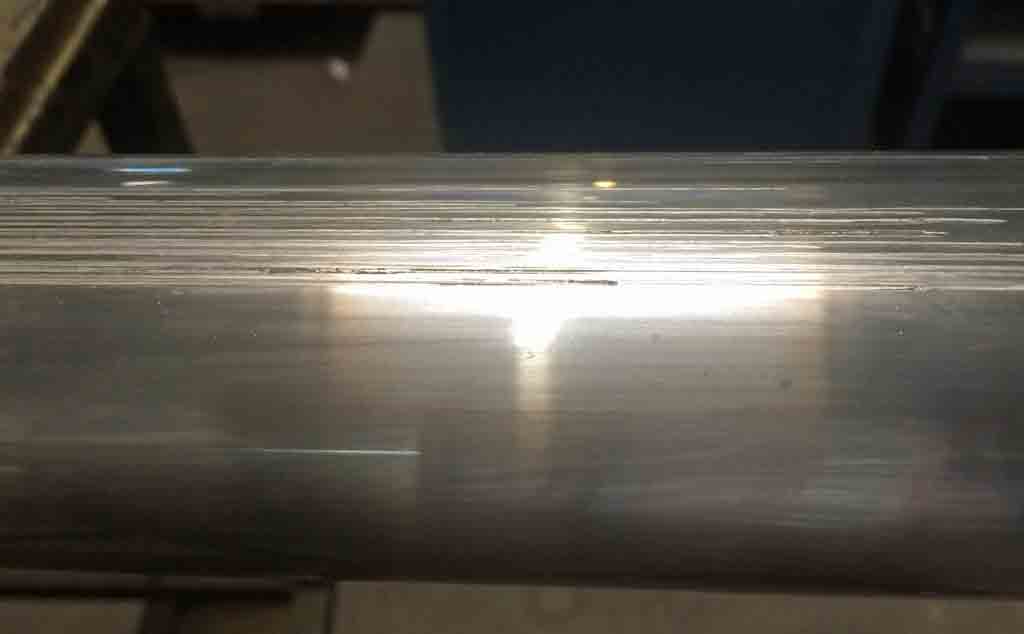 We strip existing chrome layer electrolytically. During pre treatment we will repair any defects in the base material. We will return the reconditioned part exactly according to your specification.
Profits
Low cost
Short down time
Expand machine life
Reuse base material